Services at Riffs Studios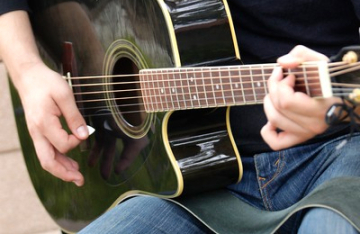 Music

click here for more information


We pride ourselves on a quality learning experience from any one of our highly motivated and experienced music teachers. We understand that each student is unique and we cater to the needs and preferences of each individual student.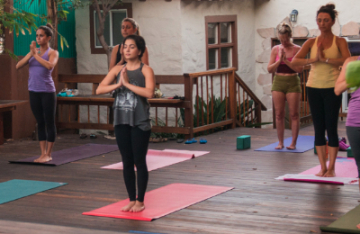 Yoga

click here for more information


Our yoga program is a truly unique experience. Our studio is outside on a redwood deck surrounded by lush tropical plants, just a block from the ocean. Your yoga practice feels more like a vacation then the 4 walls and mirrors used in most studios.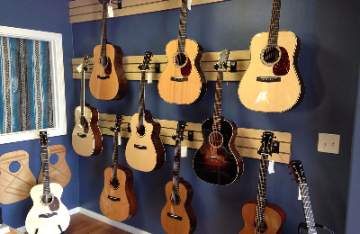 Retail

click here for more information


We carry quality products for yoga and music enthusiasts alike. Browse through select yoga retail from brands like Prana, Manduka, and Toesox or pick up some Riffs clothing to support the studio! We also have a wide variety of jewelry and yoga accessories...